First some context on Galena. The western state of Illinois joins the Union in 1818 and has a population of some 476,000 in the 1840 Census. Ones of its booming cities at that time is Galena, and from Jesse Grant's shop on main street would one of America's most famous leaders be called to war.
This city takes its name from the mineral, "galena," which is mined and converted into lead for use in making paints, ammunition, pipes, burial vault lines, and pewter.
Galena and surrounding Jo Daviess County produced 70% of all the lead ore in America
By 1700 both native Sac and Fox tribes and French trappers have discovered and begun to mine the abundant lead deposits in the area. A century later, American pioneers arrive, and a trading post is established in 1819 to support transportation of lead ore down the Galena River and then over to the Mississippi. Once the port of Galena is opened, the city quickly becomes a key stopping off point along the great river, between St. Paul and St. Louis.
By 1840 Galena and surrounding Jo Daviess County are producing 70% of all the lead ore in America.
Agricultural production picks up, and surplus farm goods soon join lead ore on transport boats.
What was a frontier outpost has become an established and flourishing city, with a population of roughly 3,000 people.
The population has all the characteristics of a frontier mining town… with a mixture of peoples. Foreigners from all parts of the world and Americans from every state in the Union are thrown together indiscriminately. The miners get along well together. Some are men of questionable character, and all are adventurers, but in spite of these characteristics… little 'claim jumping' materializes, few infringements are made upon the law, and above all there seems to exist among these people a thorough trust and goodwill toward everyone.
Galena […] headed to becoming the dominant industrial city in Illinois
The only laws at first governing this part of the state are contained on a single sheet of foolscap paper posted up in most public places and dealing with disputes over mining claims. But as for ordinary transactions, the people rely among themselves entirely on the law of Honor.
Residents of Galena live in the 550 buildings that have been erected by 1840, with an estimated total value of $1.6 million, or an average of about $3,000 apiece.
They read local newspapers, The Northwest Gazette and Galena Advertiser. They make deposits and loans at a branch of the State Bank of Illinois. There are several churches in town, a fire department, a library of over 8,000 volumes. A temperance society springs up, as the religious reform movement gains support in the region. Entertainment arrives in the form of balls and theater.
For a time, Galena, like its Mississippi River neighbor, Quincy, 250 miles to its south, appears headed to becoming the dominant industrial city in Illinois. But this vision recedes in the late 1840's, when Chicago becomes the central railroad hub for the emerging west.
One enduring business in Galena is the Grant & Perkins tannery and leather goods store on Main St. A co-owner is Jesse Grant, who resides in Ohio and oversees such operations across several cities.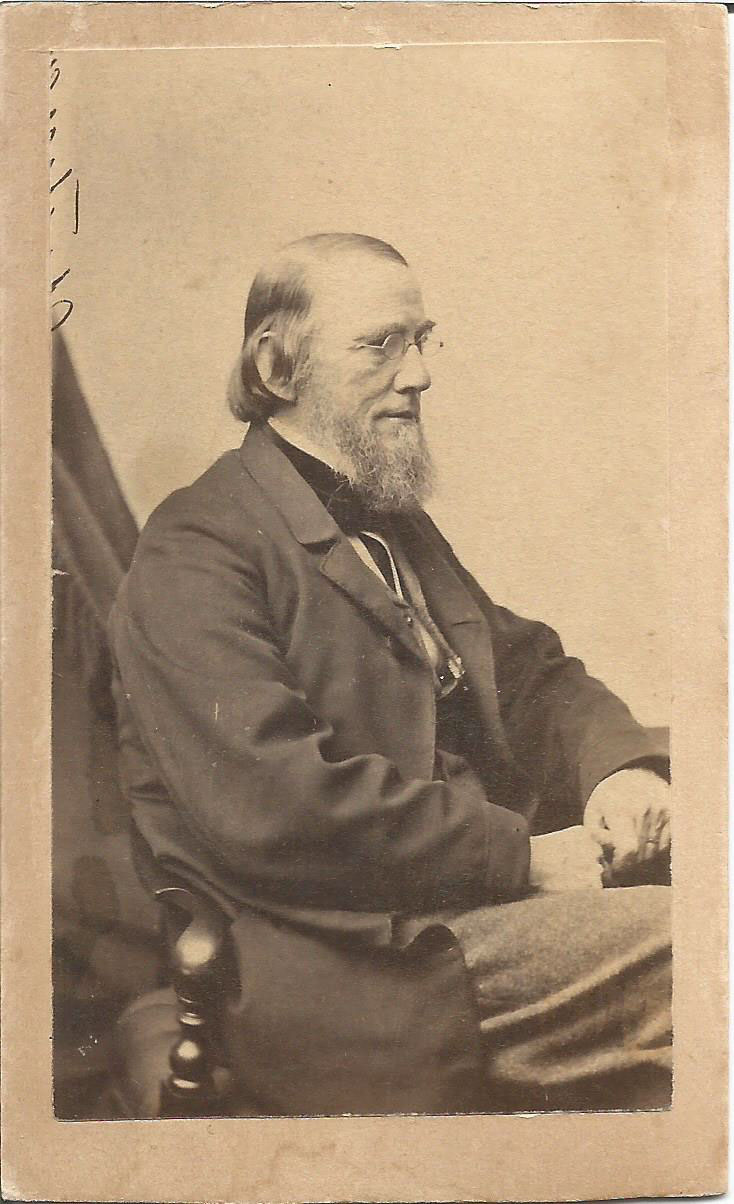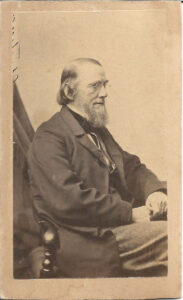 Jesse Grant (1794-1873)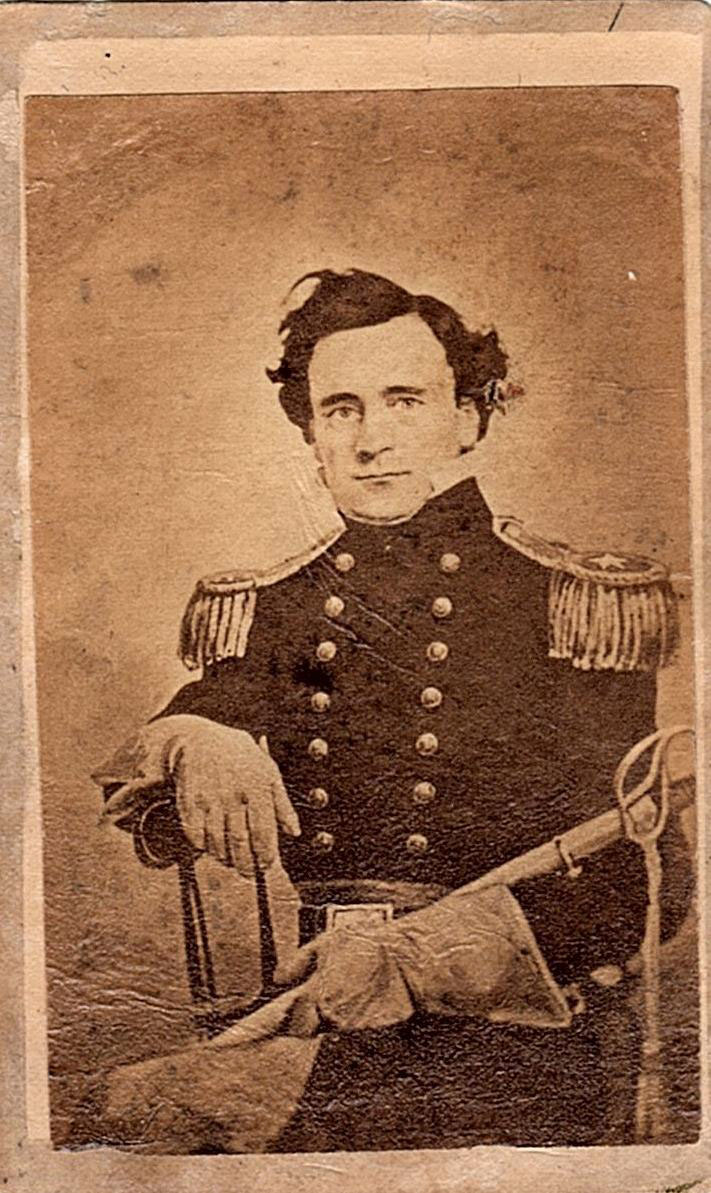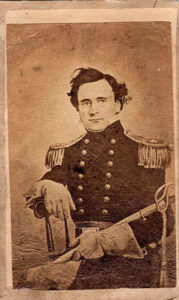 Ulyesses Grant (1822-1885)
Jesse Grant offers his son a job
In 1854, Jesse will offer a job in the Galena shop to his son, Ulysses, who has just resigned from a career in the military. But Ulysses initially turns down the offer to make his own way, first as a farmer and then as a bill collector. By 1860, however, these attempts have failed, and he is desperate for work to provide for himself, his wife, and their four children, so he joins his father.
Thus former Captain U.S. Grant is working in the leather store in Galena on April 15, 1861, when Abraham Lincoln calls for 75,000 volunteers to suppress a rebellion. In time, the town once famous for lead, will be remembered for its favorite son.
Read more about Jesse Grant and the Grant Family: