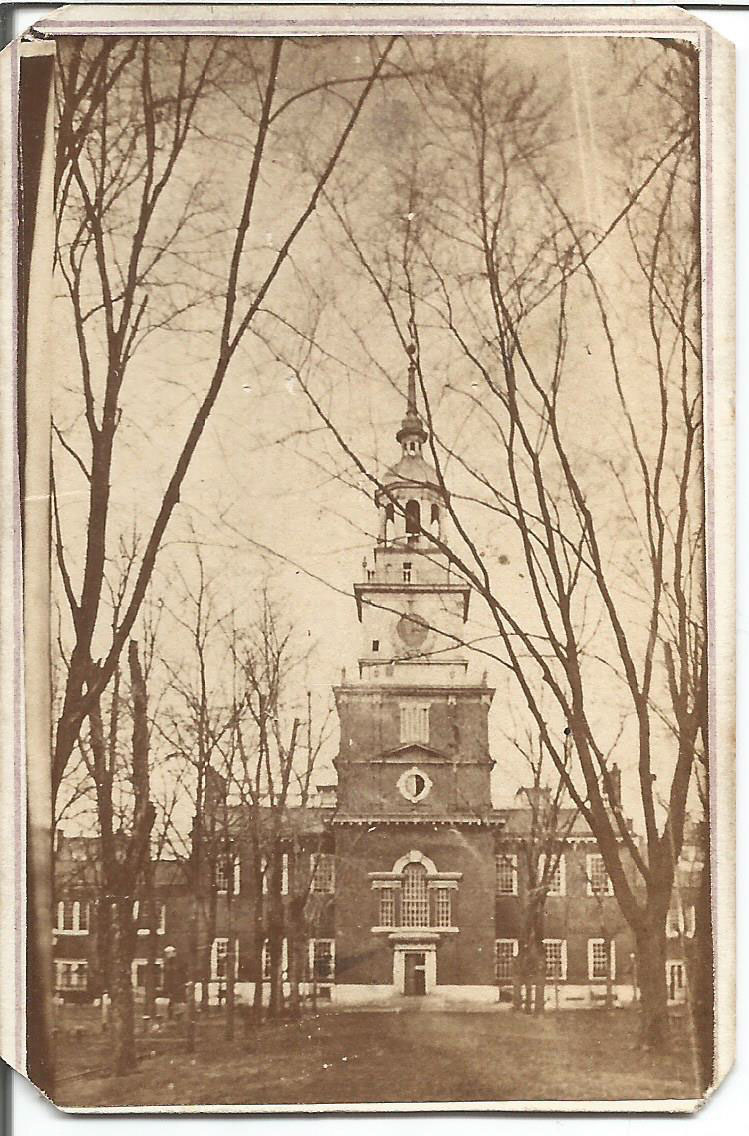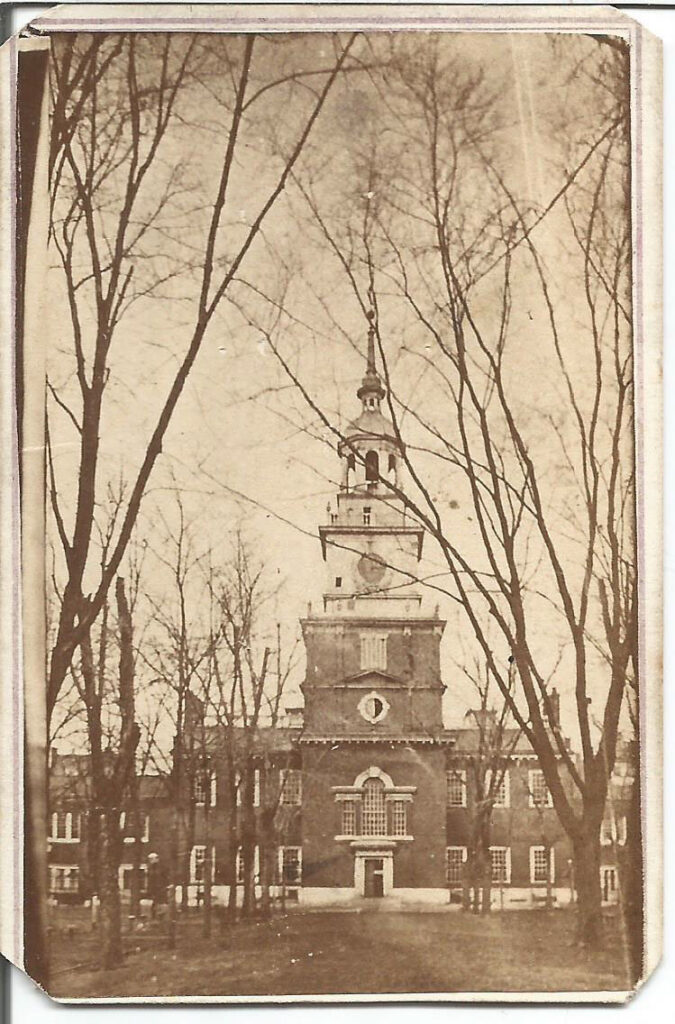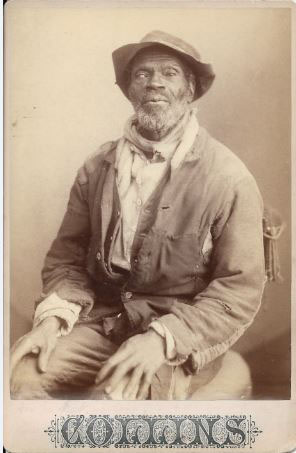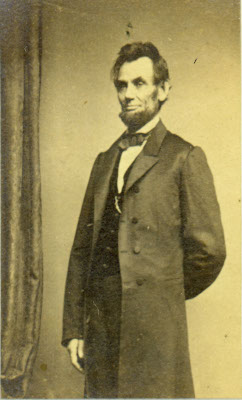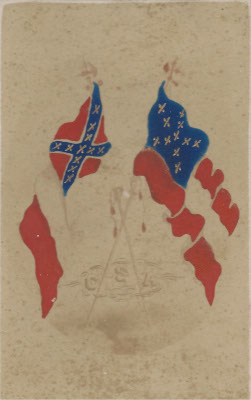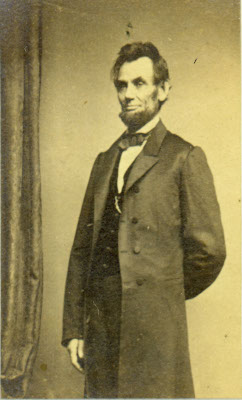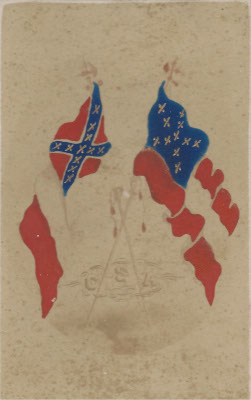 Welcome To Road to the Civil War.Org
The American Civil War of 1861-65 is Greek tragedy writ large. A heroic symbol in the form of an idealistic new nation. A fatal flaw in its wanton embrace of chattel slavery and racism. Then bloody warfare, 750,000 deaths, economic ruin, and a precarious future. Road to the Civil War will provide three books that will help you better understand this outcome.
One book explores in detail the sequence of events that lead to the tragedy, and offers a provocative explanation of why the outcome became inevitable.
The other two books utilize the author's collection of 2500+ original 19th century photographs first to reveal the changing face of America's social conditions and values as the war looms; and second, to reprise the military battles and soldiers who fought in the nation's wars of survival.
A Peek At This Week in American History
We have nothing new this week, please see our past articles from this Week in History down below.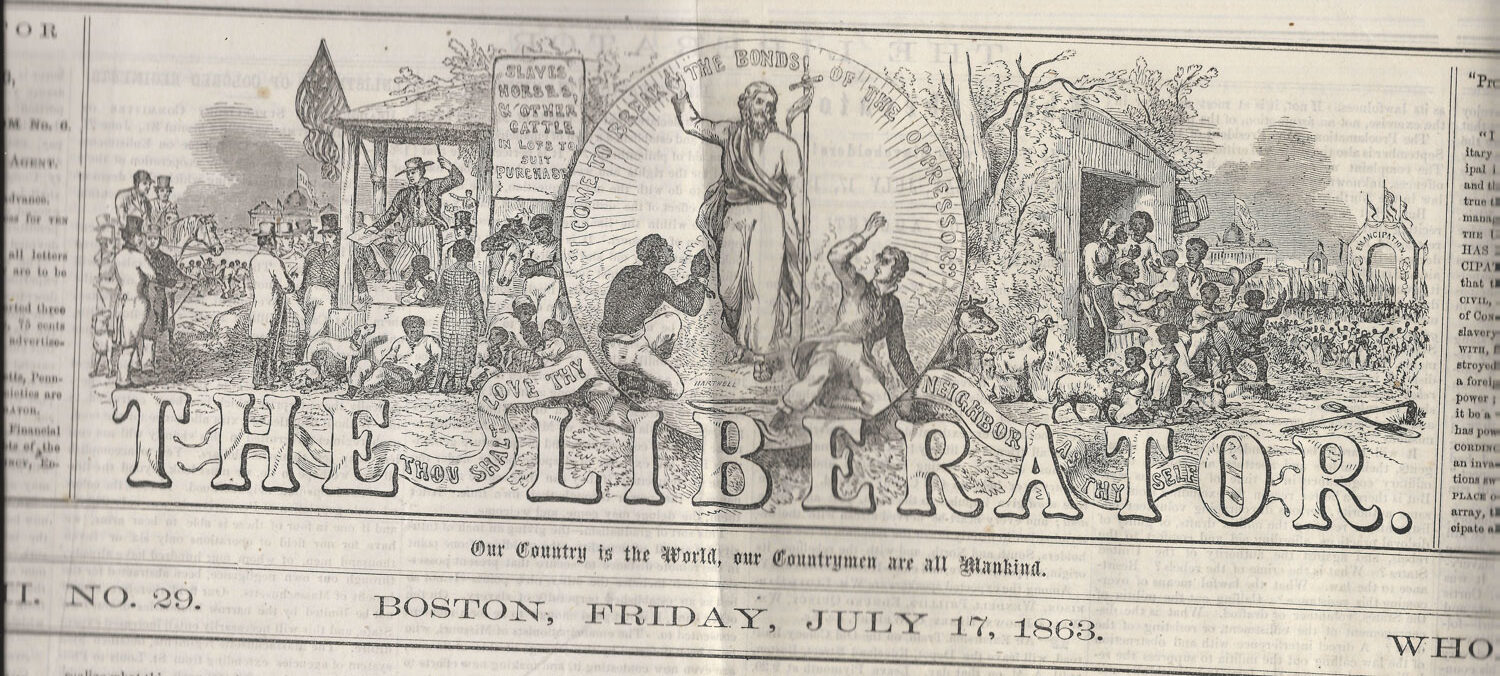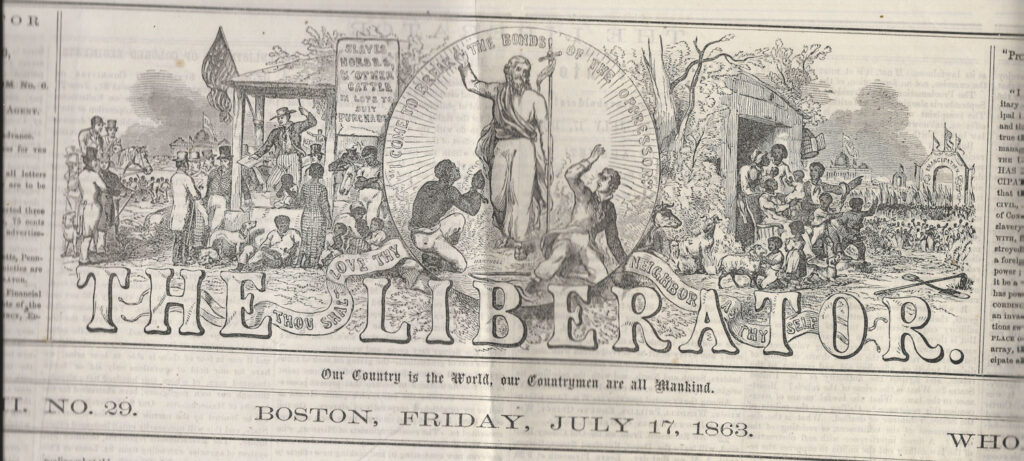 The First Edition Of The Liberator Demands Immediate Freedom For All Slaves
January 1, 1831
On New Year's Day in 1831 a man named William Lloyd Garrison publishes his first edition of a bi-weekly newspaper which will become an enduring beacon of light for the abolitionist cause. Garrison is the son of a Baptist revivalist mother who imbues him with a "holy fire" on behalf of social reforms. Growing up both poor and uneducated, at thirteen he takes a job as a "printer's devil." He soon masters the trade, and is then influenced by Quaker friends to devote himself to a "life of philanthropy." His cause becomes ending slavery and his initial platform is The Liberator. But Garrison's impact extends far beyond the paper. He helps found the American Anti-Slavery Society; engages Fred Douglass as a spokesman; demands immediate emancipation and citizenship for all blacks; and perseveres through multiple threats to his life. His first edition ends with a stirring call: "I am in earnest; I will not retreat a single inch and I WILL BE HEARD!"
Road to the Civil War exploratory Journeys
STUDENT RESEARCH THOUGHT-STARTERS
A primary goal for Road to the Civil War is to engage students in learning more about American history by highlighting topics that spark their interest and lead to individual research and for-credit papers or presentations. What follows below are a range of thought-starters that might link nicely into teacher's study plans.

Some of these topics are fairly straight-forward and suitable for K-7 to K-12 students. But others will challenge those in AP high school and college classes.

The site content is especially helpful when it comes to addressing "DBQ" or data-based questions. Thus special efforts have been made to provide access to statistical data that is often very hard to access, For example:


National and regional population trends for whites, enslaved blacks and freedmen;
Ownership and distribution of slaves, principally in the South after 1808;
Levels and allocation of seats in the 35 Congressional sessions from 1789 to 1861;
Detailed analyses of each of the presidential and mid-term elections;
Shifts in political party dominance in Washington;
Acquisition of landmass related to tribal cessions, war treaties and manifest destiny;
Macro economic trends: national and per capita GDP, exports, tariffs, recessions.
Micro economics: guesstimates on annual income, wages by job class, prices;
Number of state and federal banks, loans and speculation, money supply, inflation
Statistics for key wars: French & Indian, Revolutionary, 1812, Tribal, Mexican, etc.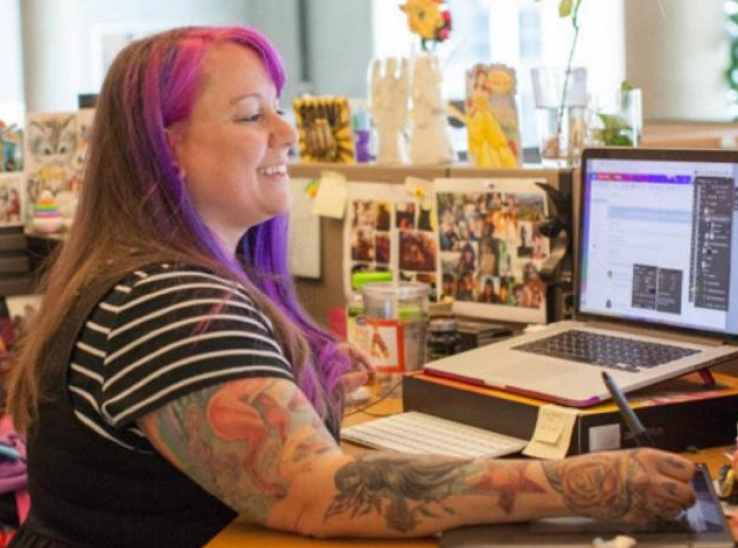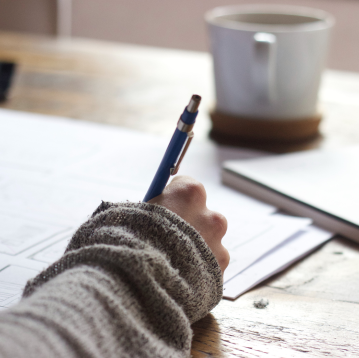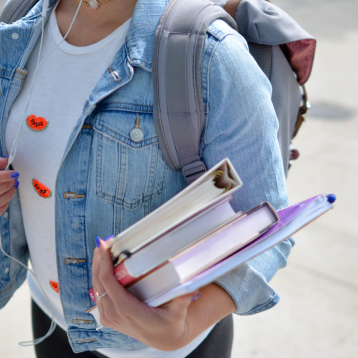 Dedication
Road to the Civil War is dedicated to my wife, Susie Drane, who has not only tolerated living for six decades with a compulsive writer, but also watched over our family, provided our daily joys, and spent many a vacation day touring battlefields and other historical sites.
About The Contributors
This website would not exist except for the talented and dedicated team that have helped me build and launch it. The team has expanded over time.


More than a decade ago it comprised three people, myself, Janet Christopher and Yolanda Launder, formally the "JBY Studio," informally the "Free Pie Day Club," given our meeting place at Perkins restaurant. I wrote the words, Yolanda added the visual aesthetics, and Janet mastered the photography collection and worked her technology miracles with the primitive Go-Daddy software to launch what we named our Antebellum Museum.com. This remains the basis for all that followed.
In the summer of 2021 came serendipity in a visit from Peter Dunn, my long-ago business partner at Oscar Mayer and the marketing brain behind the creation and 1987 launch of the Lunchables © brand. When Peter learned of my hopes for the website, he volunteered to bring his prior experience to bear on developing a new improved version modeled on his own Activate*Healthcare © site.
This brought three new members to the team, led by David Girot, IT expert, head of eMPiGO Enterprises, and all-around good guy, and with two of his protégés, Cayce Williams and Drew Morrical. Their website development skills, along with strategic guidance from Peter and David and content input from Janet, have resulted in our transformed Road To The Civil War. Org upgrade.
Credit for the book covers belongs to artist and advertising man, Mark Kuehn of Milwaukee.
About The 501C3 Non-Profit
Road to the Civil War is dedicated to presenting American history in ways that make it more understandable and engaging for students and adults. Key events are presented in sequence to create a sense of history as storytelling. Verbatim quotes help main actors come to life in their own words. The author's collection of 19th century photographs visually complement the text. The result hopefully is a sense of historical immediacy, of "being there" as the drama plays out. At the same time, Road to the Civil War is committed to advancing the cause of building a more perfect society and union by trying to tell the unvarnished truth about America's many historical successes and its accompanying failures. As Harvard professor George Santayana reminded us, "those who cannot remember the past are doomed to repeat it." If you find this site useful and fun, you might consider a donation to help sustain and improve it over time.