March 17, 1775: The Cannons of Ft. Ticonderoga Cause the British to Abandon the City of Boston.
Britain is rocked by its losses on April 19, 1775 at Lexington and Concord to the rag tag American minutemen and they retreat to the safety of their fortifications around Boston Harbor. When word of the defeat reaches King George III, he sends three top generals led by Lord William Howe to strike the enemy. The Americans counter in June by naming George Washington Commander-in-Chief and beginning to siege the city.
Their first attempt comes to the north at Charleston with repeated attempts to take Bunker Hill that are repulsed with high casualties on both sides. After that, Washington concentrates his forces to the south on Dorchester Heights, perpendicular to the only neck of land leading into the city. But his efforts are stalled by the absence of cannons with the needed two mile range to reach the British fortifications.
The stalemate seems hopeless until a 25 year old Colonel, Henry Knox, arrives with 54 heavyweight mortars and cannon from the captured Ft. Ticonderoga that he has transported some 300 miles, down Lake George and then overland, across the Berkshire Mountains, to Boston. The task is one of brute force, made doubly difficult by severe winter conditions, snow, ice and bitter cold. But, after a seven week trek, Knox and his guns reach Boston on January 27, 1776.
Once they arrive, Washington throws all his resources into constructing a surprise redoubt and battery on the Heights. His engineers work secretly and silently throughout the night of March 4 – and when the British in Boston wake the next day they see the guns of Ft. Ticonderoga pointed their way.
Washington now hopes that Howe will come out to attack him, but with his fleet vulnerable to the shore batteries, evacuation becomes the only option. On March 8, Howe signals Washington that he will not burn Boston if he is allowed to leave unmolested. Washington accedes, and on March 17, some 120 craft carry 8900 troops and just over 2,000 women, children and Loyalists out to sea, headed for Halifax, Nova Scotia.
Knox's feat presages a long and glorious career that finds him fighting alongside Washington throughout the Revolutionary War, being promoted to Brigadier General, and serving as the nation's first Secretary of War.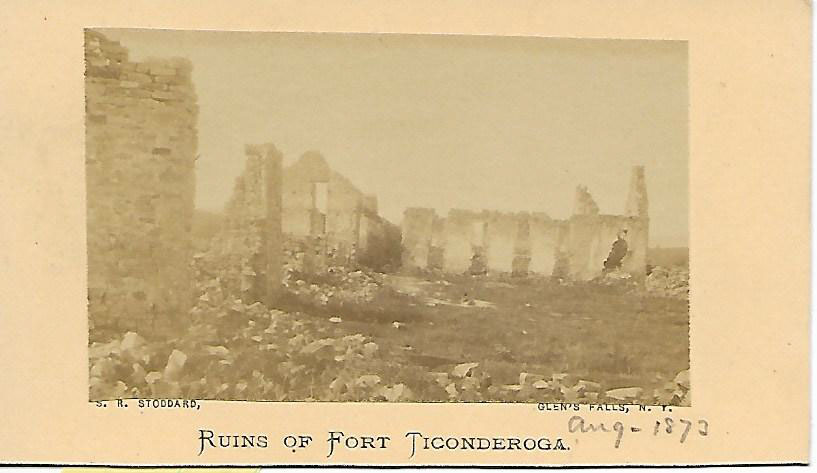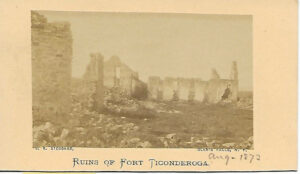 Ruins of Ft. Ticonderoga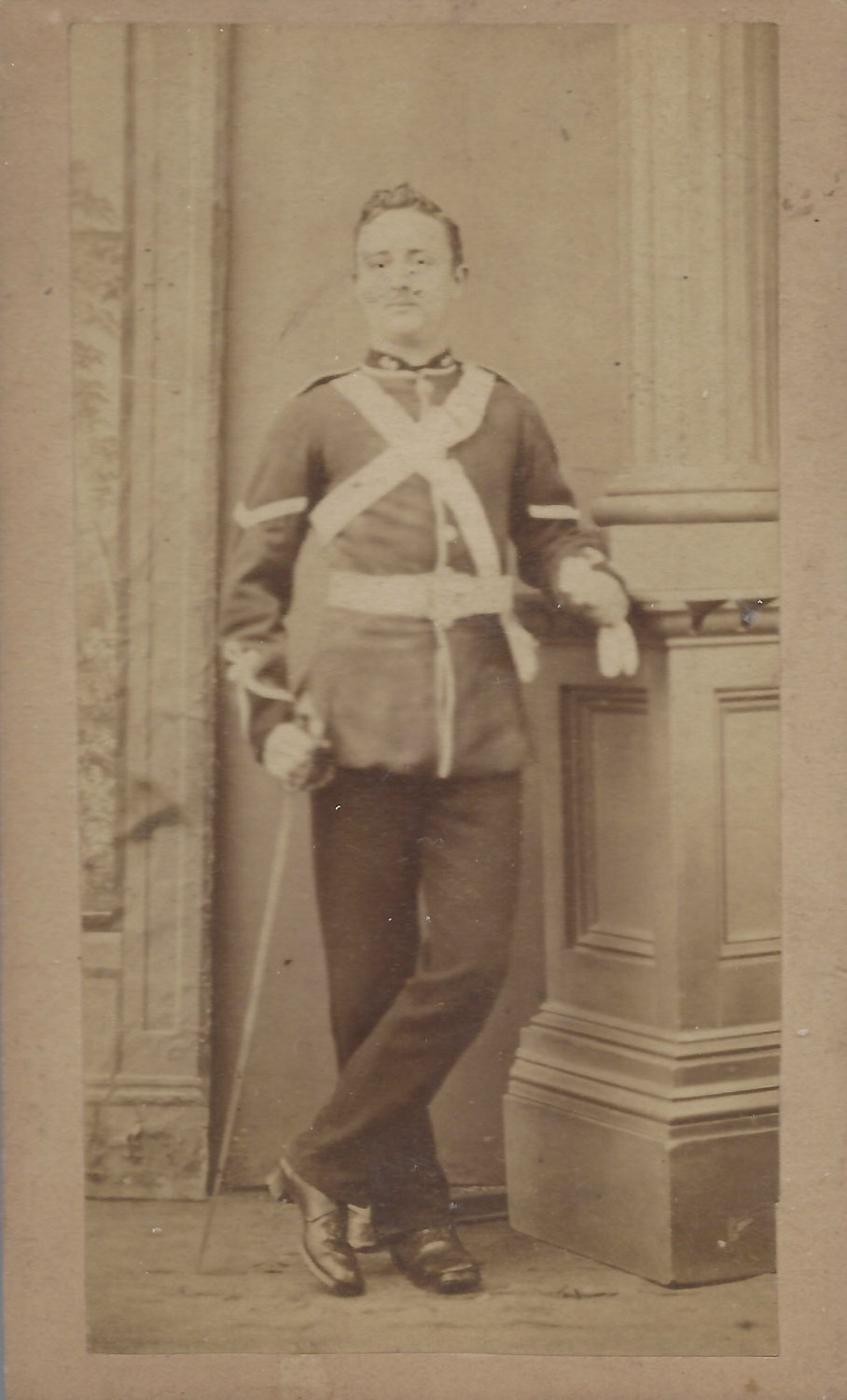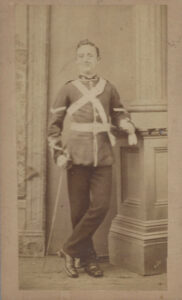 British Redcoat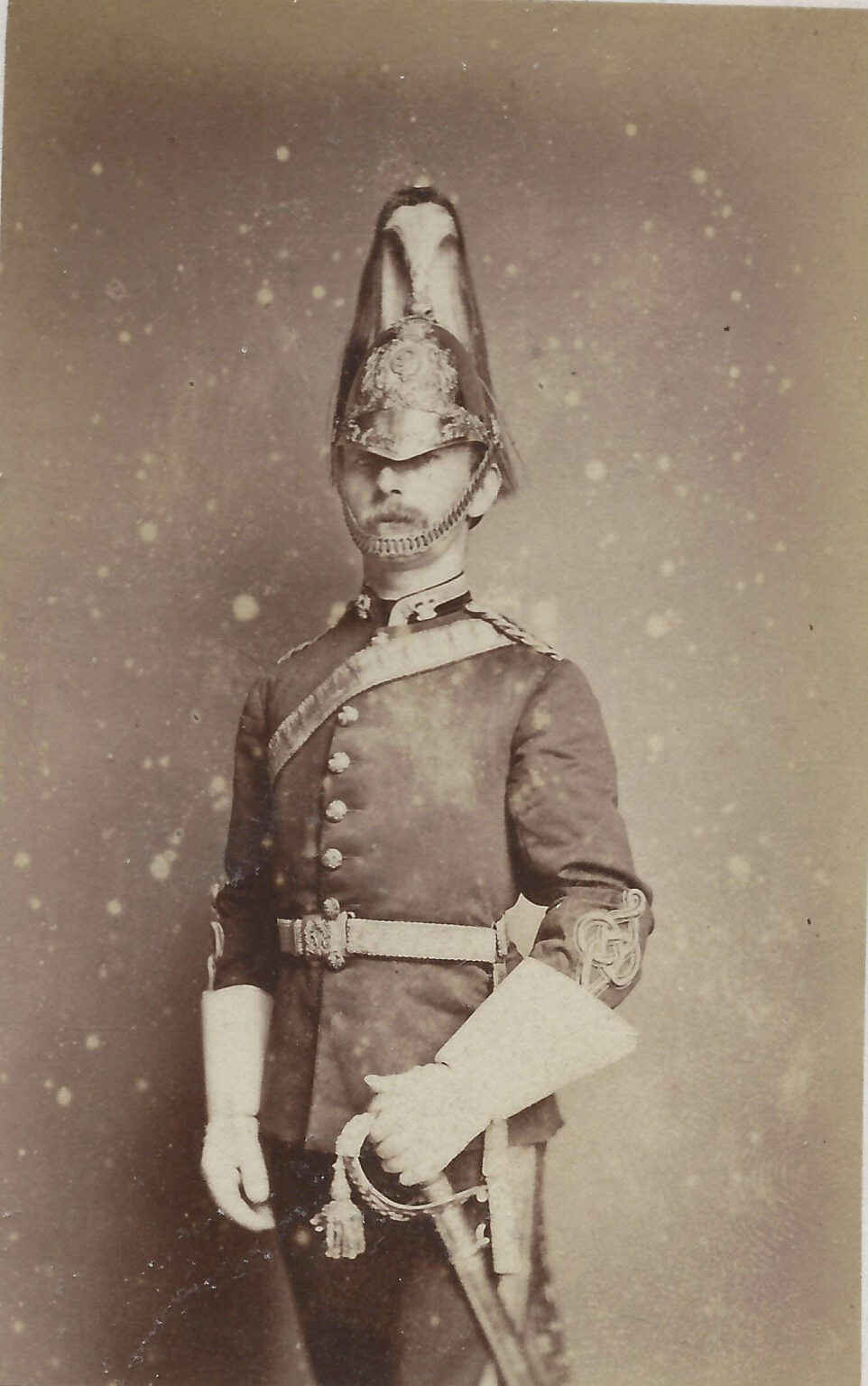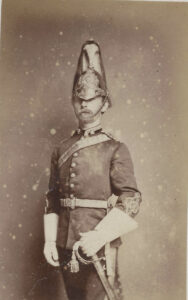 British Redcoat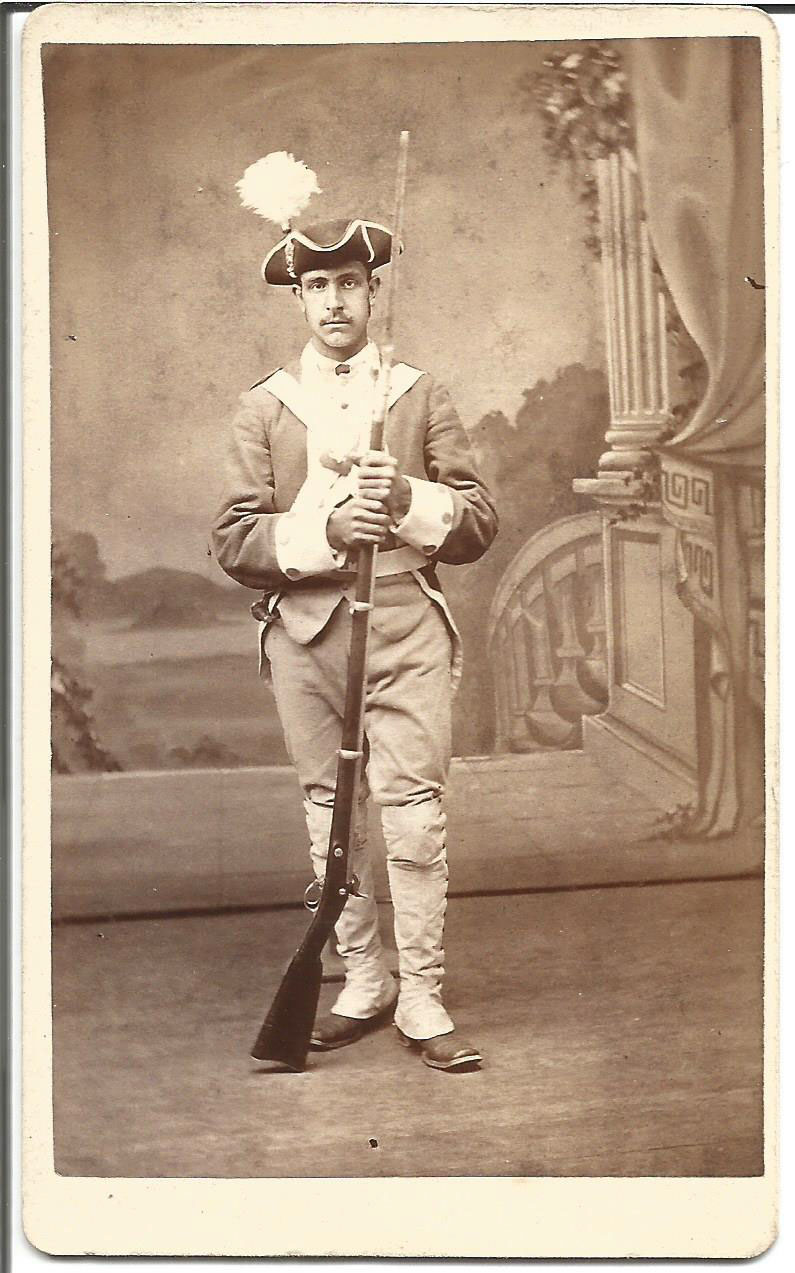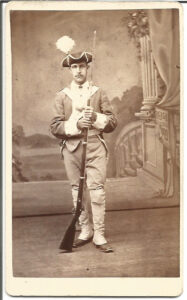 Unknown Minuteman
Read more about Fort Ticonderoga: